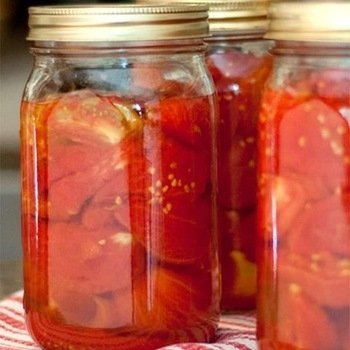 Canned Tomato in Tomato Sauce
We are Agenas Co., Ltd in Ho Chi Minh city, Vietnam. We are specialized in supplying Frozen Fish. One of our top selling is canned tomato in tomato sauce as specification below:
Canned Tomato In Tomato Sauce
Brix:18%
Shelf Life:2years
Raw Material: Tomato
Salt: 1.8%-2.5%.
Acetic acid: 0.3%-0.45%.
Spices (garlic, chili, carrot, celery, dill): 2-3%.
OEM is available
We can produce according to the customer's requirements.
.
If you are interested in our products, be free to contact us:
AGENAS Co., Ltd
Mail: thuy.dong@myagenas.com
Telephone: 84(28)-399 11 014 / 84(28)-399 11 156.