Ginger is a root (a rhizome related to the turmeric root, to be exact). It grows as a tropical perennial with green shoots (they almost resemble bamboo, a related rhizome) with lance-shaped leaves and stalks of white or yellow flowers.
Health benefits of Ginger Root
- Soothe digestive disturbances
- Alleviate nausea (great in early pregnancy)
- Reduce fever
- Calm coughing and respiratory troubles
- Stimulate the circulatory system
- Relieve muscle aches and pain
- Get rid of dandruff
- Lower cholesterol
- Lower blood pressure and cancer risk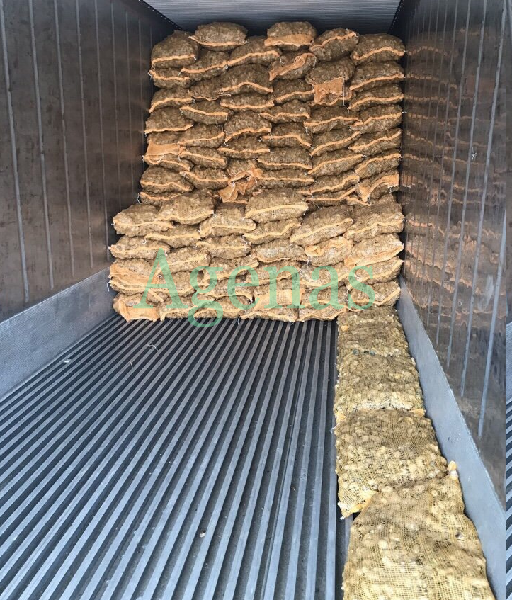 Specifications
- Washed or Unwashed by water
- Clean, no sand, no soil
- Size: 60 gr up, 80 - 120 gr, 120 - 300 gr or as customer's request
- Packing: Mesh bag 20kgs or as customer's request.
- Production time: 15 - 20 days
If you are interested in our products, be free to contact us:
AGENAS Co., Ltd
Mail: thuy.dong@myagenas.com
Telephone: 84(28)-399 11 014 / 84(28)-399 11 156.